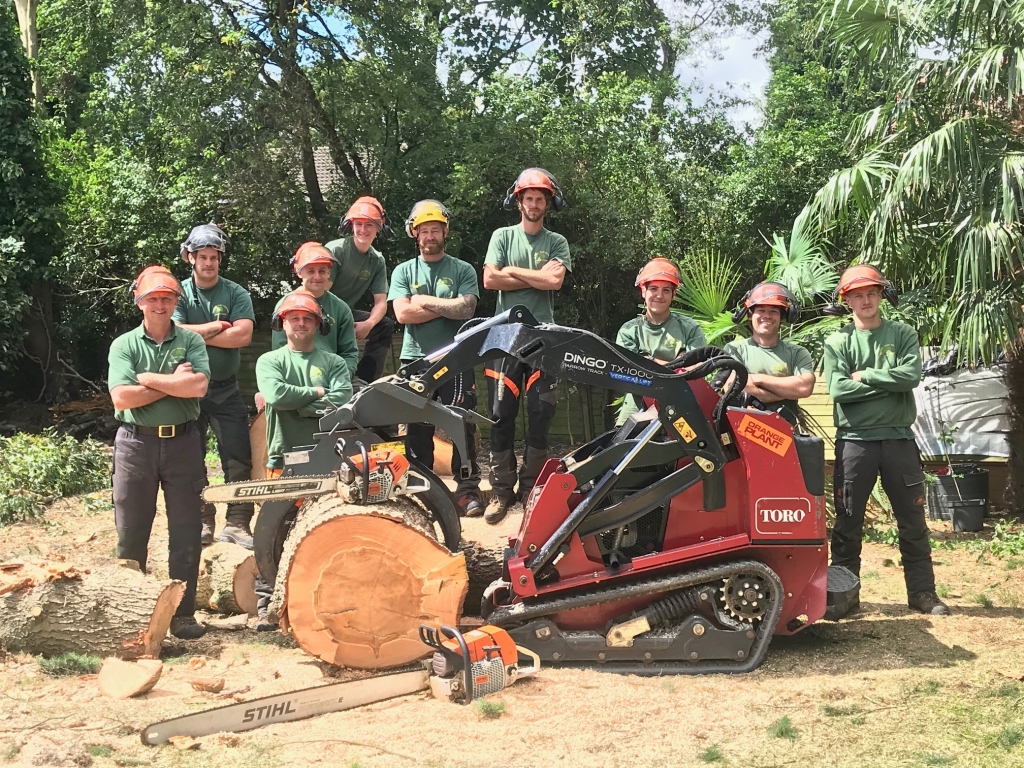 Tree Contractors Leeds, Wetherby & Harrogate
Bardsey Tree Services are professional and highly qualified Tree Contractors in Leeds, Wetherby & Harrogate. We carry out our tree contracting services throughout the North of England. Working for builders, developers, retail parks, housing, schools, and new road-building schemes. Our specialist land/tree clearing machinery is capable of clearing large spaces of land quickly and efficiently.
As well as commercial tree surgery, our professional tree contractors also carry out all aspects of domestic surgery including tree felling, dismantling, removal, crown thinning, crown reduction, shaping, stump removal, and hedge trimming.
Our Tree Surgeons are all City & Guilds qualified, staff and public safety is a priority. The equipment we use for our Tree Services is very well maintained and managed by professionals. So you can be assured a quality job at a competitive price.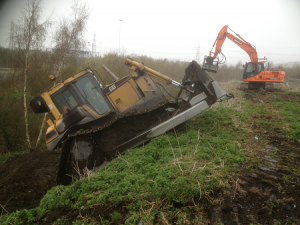 Tree Services include;
Conifer Removal & Reduction
Hedge Removal
Pruning, Tree Reduction
Planting
Tree Dismantling
Tree Stump Removal
Advice on Removal of Protected Trees
Emergency Tree Removal
Tree Clearance & Land Clearing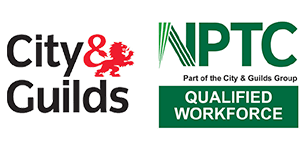 Residential & Commercial Tree Services
We work on both residential properties and for businesses. We have a wide range of clients we regularly carry out tree removals for such as golf clubs, hotels, nursing homes, builders, property developers, property management companies, and letting agents. If you are a homeowner or a business that is in need of tree removal or services, please contact us to arrange a free quotation and tree survey.
Emergency Tree Removal Services
Do you have a tree emergency? Perhaps a tree has fallen onto your property, come down in the wind, or is blocking a road or public pathway, if so we can help! We provide Emergency Tree Removal & Emergency Tree Surgery in Yorkshire. We will attend to the matter as quickly as possible. Providing emergency tree services to businesses, public organisations, and residential properties.
Planning Permission Relating to Tree Removal
You may want to remove a tree on your property for a number of reasons. Firstly it may be blocking out your light, secondly, it could be posing a danger to your property! We can help and advise on whether you will need permission from the local council in order to remove the tree. Some trees require permission to remove whilst others don't. Should you need permission we can help you with this process too.
Therefore, find help and guidance on planning applications for trees in Leeds by clicking on the link below.
http://www.leeds.gov.uk/council/Pages/Planning-application-forms,-guidance-notes-and-validation-criteria.aspx
If you need Tree Removal Services please contact us today to arrange a Free Quotation:
Wetherby: 01937 573 689  Leeds: 0113 4182302   Harrogate: 01423 603025